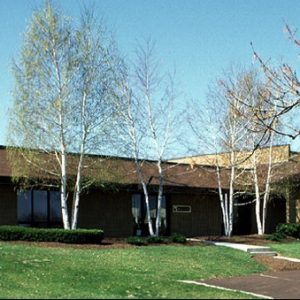 2460 General Armistead Ave
Norristown, PA 19403
2460 General Armistead Ave is a mixed, office/flex space in Norristown, PA that is currently offering over 2,800 Square feet of space for lease starting on May 1st 2021. The building offers a 8,000 SF office and warehouse with loading doc access in the rear. The building is located just off of Routes 422 and the PA Turnpike.
Download Printable Brochure (PDF)
Features of 2460 General Armistead Ave
4,000 SF (2,500 office) & (1,500 warehouse)
2,800 SF office only available NOW
Rental Rate: $12.00 / SF NNN
Parking: 4 per 1000
Local Amenities: Wawa, Longhorn, Chick-Fil-A, Home Depot, WalMart, Starbucks
16 foot clear ceiling height
For More information about 2460 General Armistead Ave
Contact:
Gene McHale | gmchale@beaconcre.com | 610.828.0100
Colin McHale | cmchale@beaconcre.com | 610.828.0100