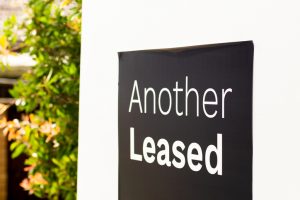 Beacon Commercial Real Estate LLC is pleased to announce successfully completing the following transactions.
Nuvia Dental, a national dental practice made their entry into Pennsylvania by signing a long-term lease at 150 Monument Road. Gene and Colin McHale represented the Landlord at 150 and Chandra Spring from Transworld represented the Tenant.
Wealth Hub, Gene and Colin McHale signed Wealth Hub Solutions to a 4,683 sq. ft. long-term lease at 375 E. Elm Street in Conshohocken. Gene and Colin represented the Landlord and the Tenant was represented by Pat Nowlan of Newmark.