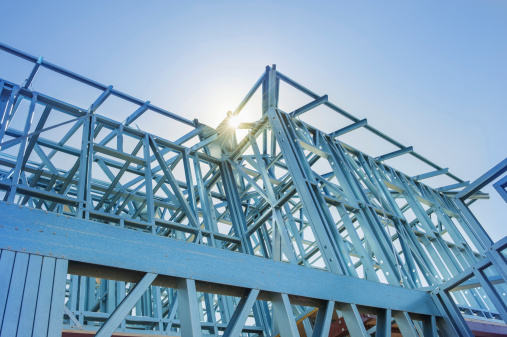 Beacon Commercial Real Estate, LLC employs maintenance professionals that are trained and skilled in the operation of commercial buildings. We provide comprehensive property, facility maintenance, and repair services in order to protect the value and integrity of our client's real estate.
Beacon Commercial Real Estate, LLC provides and performs the following services:
Building Inspections/Routine Maintenance:
Provide routine property visits for both vacant and leased buildings in order to proactively maintain the property's professional appearance and condition.
General Construction – All phases of tenant fit-out.
Electrical Work – Replacing bulbs and ballasts, installing/repairing circuit breakers, changing parking lot/exterior light bulbs.
Plumbing – Repair/replace all restroom and building plumbing, snake sewer lines, general clean-up.
Miscellaneous – Power washing, concrete repair, cold patch asphalt repair, emergency service.
Construction Management Services
Beacon's Project & Construction Management professionals possess the knowledge and experience to assist our clients in a multitude of ways including:
Build-to-suit Developments
Full restorations / renovations
Tenant improvement projects
Exterior site improvements
Properties We Manage