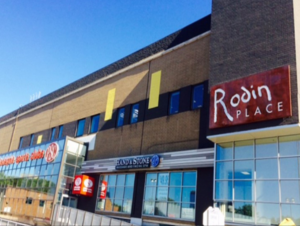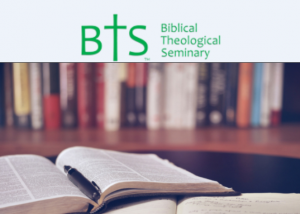 Beacon Commercial Real Estate LLC is pleased to announce successfully completing a Lease transactions for Biblical Theological Seminary at 2000 Hamilton Street, The Rodin Place, Philadelphia, PA.
Biblical Theological Seminary, an accredited non-denominational seminary, signed a 19,693 RSF Lease Agreement for over a decade.
By signing this Lease, Biblical Theological Seminary, soon to be Missio Seminary, will be relocating its suburban campus at 200 N. Main Street, Hatfield, PA to 2000 Hamilton Street, The Rodin Place, in Philadelphia, PA.
Biblical Theological Seminary is committed to the gospel of Jesus Christ and a generously orthodox Christian faith for the purpose of preparing missional leaders to serve the church. We are intent on maintaining the following convictions in the life and work of our community.
In 1971 Dr. Allan A. MacRae and Rev. John (Jack) W. Murray stood in the parking lot of a vacant elementary school and prayed for God's help in establishing a new theological school that would forward the vision God had laid on the hearts of both men. Allan MacRae was a gifted Bible scholar and communicator, and Jack Murray a well-known evangelist with a knack for presenting the message of salvation.
Together they represented two passions that would become hallmarks of Biblical Theological Seminary — a deep desire to search and understand the Scriptures and a keen interest in effectively reaching people with the hope of the gospel. We believe God heard their prayer. BTS aspires to continue manifesting God's answer to that prayer in our current endeavors, including through the unanimous adoption of this missional convictions statement.
Gene McHale and Colin McHale of Beacon Commercial Real Estate, LLC were the brokers in the transactions representing Biblical Theological Seminary. Keith Kiner and Michael Anderson of PernaFrederick Commercial Real Estate was the broker representing the Landlord RMPKEY, LLC.