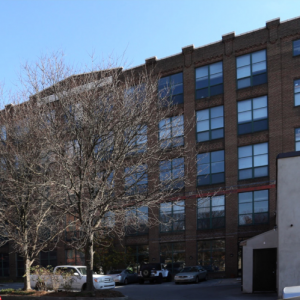 161 Leverington Avenue
Philadelphia, PA 19127
161 Leverington Avenue in Philadelphia's Manayunk section offers 2,160+ square feet of office space for lease on the ground floor of a large, trendy converted exposed brick warehouse that new features many prominent businesses and trendy apartment lofts on the upper floors. 161 Leverington Avenue is removed from the hustle and parking problems of Main Street Manayunk but is still within walking distance of shops and restaurants. It also features off street parking and even reserves spaces for your business.
For More Information Contact (610) 828-0100
Jim DiBianca – jdibianca@beaconcre.com
Jere Shertzer – jshertzer@beaconcre.com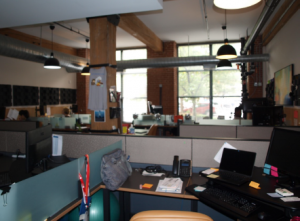 Features of 161 Leverington Avenue
2,160 Square Feet
Subdivisable
Ground Floor
Off Street Parking
Covered Reserved Parking Available
$21.00 psf plus Utilities & Janitorial