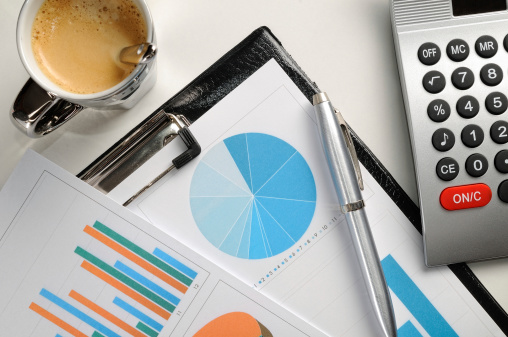 The Property Management Team at Beacon Commercial Real Estate, LLC is comprised of real estate, accounting and maintenance professionals that are trained and skilled in the operation of commercial buildings. It is our goal to provide efficient and responsive property management services to our clients. We do this by utilizing practices that allow us the ability to reduce operating expenses, service tenants, increase property values and provide ownership with comprehensive reports and recommendations to achieve their goals. Beacon Commercial Real Estate, LLC is capable of managing all facets of your property including:
Management Services
Detailed Management / Accounting Reports
Payment of Your Monthly Expenses
Lease Administration
Contact Beacon for an on-site meeting to discuss our capabilities and how we can put them to use at your facilities. We can manage a single site location or a multiple site portfolio.
Properties We Manage