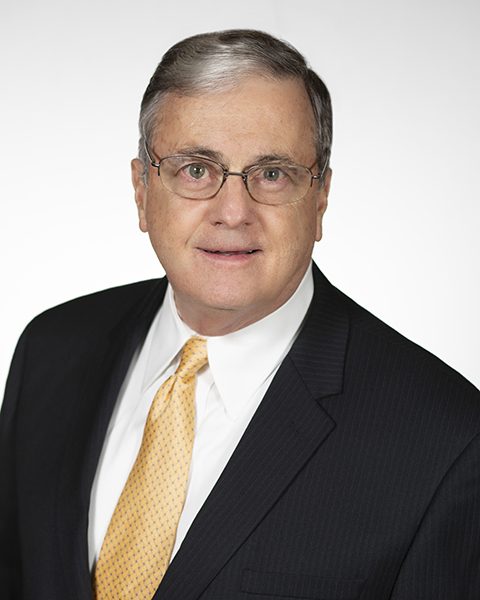 Chuck Shields
Vice President
Printable Bio | Download V-Card
290 King of Prussia Road
Building 1, Suite 200
Radnor, PA 19087
Chuck Shields joined Beacon Commercial Real Estate in July 1998. His career, which began in 1973, comprises a number of disciplines, including his positions as Director of Industrial and Office Marketing for a national developer in South Jersey and as Marketing Consultant for an economic development authority in Pennsylvania. The majority of his career has been in brokerage, specializing in the industrial and office sector. In addition, Chuck has been concentrating his brokerage efforts in the self-storage industry.
Shields brings a detailed orientation to an assignment, as well as a persistent approach to the intended goal. His enthusiasm, commitment, and ethical values have enabled him to be successful in getting the job done.
PROFESSIONAL EXPERIENCE
During his 42-year career, Shields has been involved in all disciplines of corporate real es-tate, from sales and leasing to turnkey design and build projects. He has worked for or rep-resented a number of companies, including, but not limited to:
American Hospital Supplies
Ingersoll Rand
Appalachian Self Storage K
Kaplan Inc.
Aquatrols
Lord's Valley Self Storage
CertainTeed
MAB Paints
Cherrydale Candies
McAdams Richmond & Ong
Consolidated National Insurers
Network World Inc.
Cumberland Self Storage
Nolls Architectuals
Federal Express
Pierce Leahy
Fleetwood Industrial Products
Recycle Metals
Flowserve
Space Savers Self Storage
Global Tax Management Storage
King Self Storage
Chester Heights Self Storage
Mt. Pocono Mini-Storage
Depository Self Storage
Sentential Self– Storage
Franklinville Self Storage
PROFESSIONAL AFFILIATIONS & COMMUNITY INVOLEMENT
SciCast International
Argus Self Storage Sale Network.
EDUCATION & CREDENTIALS
University of Scranton, Scranton, PA – B.S., Psychology; Minor – Public Relations, Advertising & Marketing