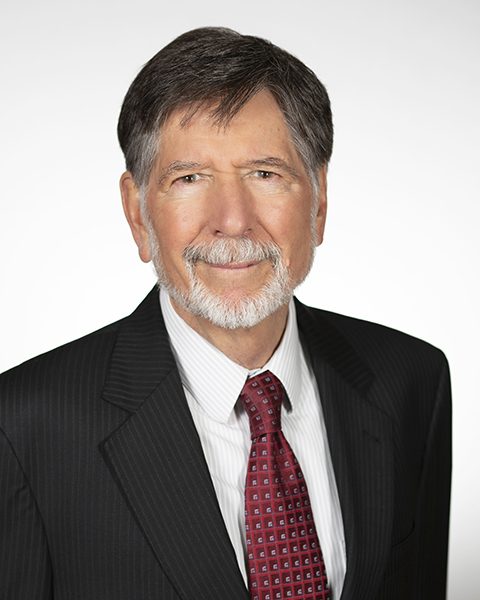 Jere Shertzer
Account Role
Jere Shertzer is a seasoned corporate real estate professional, having spent 28 years at Unisys Corporation, most recently directing real estate activity within a 6,000,000 square feet portfolio of properties in the United States, Canada, Central and South America and the Caribbean.
Value to Client
Shertzer has completed or presided over more than 200 office and industrial lease transactions in the past 10 years, ranging in size from 200 to 200,000 square feet. He applies this experience and knowledge to reduce clients' costs, resulting in "bottom line" improvement.
Relevant Experience

Unisys Corporation – During earlier corporate downsizing efforts, Shertzer achieved savings for Unisys of over $10 million through the subletting of over 400,000 square feet of surplus office space, and led a team effort to successfully sublet a major HQ building, resulting in $85 million in savings. He has worked in all major North, Central and South American markets, Southeast Asia, Australia and Europe, having served as Director of Real Estate and Facilities Planning for the Europe-Africa Division, and as Director of Real Estate for the Pacific-Asia Division.
AlliedBarton Security Services – Exclusive national broker for AlliedBarton, the largest American-owned security company in the United States. Shertzer works with Jim DiBianca to manage approximately 150 locations for AlliedBarton throughout the country and have completed leasing transactions in every major city and throughout the United States.
Susquehanna Bank – Represented Susquehanna Bank in the five county Philadelphia market establishing new branches and relocations, disposition of surplus branches and integration of acquired banks into the Susquehanna Bank system.
Education/Credentials
Ohio State University, Columbus, OH – Bachelor of Civil Engineering
Member of Chi Epsilon, National Civil Engineering Honorary Fraternity
Professional/Community Involvement
Commonwealth of Pennsylvania Real Estate License
Industrial Asset Management Council
TriState Realtors Commercial Alliance
National Association of Realtors