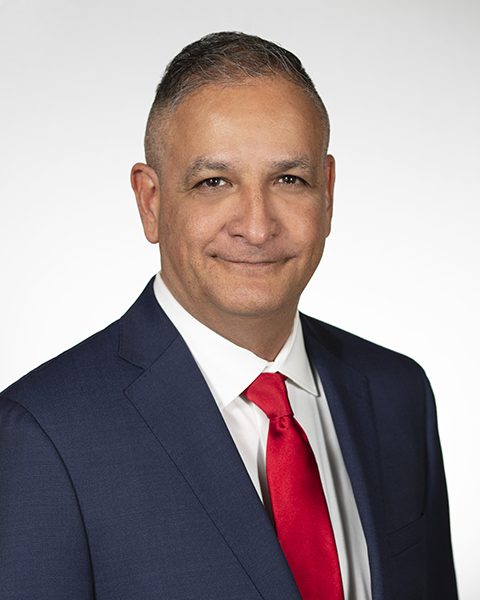 Juan Villacis
Account Role
Juan Villacis recently joined Beacon Commercial Real Estate, LLC as Controller in May of 2016. He has over 8 years of experience in commercial property financial operations and reporting.
Value To Client
Juan Villacis has experience in residential and commercial accounting. Since 1999 and prior to joining the military, he worked in residential (including affordable housing) and commercial corporations, which included supervising accounts payables, receivables, financial reporting, CAM billing, and preparing K-1 schedules at year end. In addition, he has computer and network knowledge which allows him to constantly help in all the upgrades required for the accounting software databases with which he works.
Relevant Experience
Moderate Income Management Co.
Juan was hired to reconcile tenant ledgers in one property for this corporation, and quickly became the Yardi software expert, completing his first property reconciliation of over 300 tenants eight weeks prior to the expected date. He also managed the database for six additional properties and was instrumental in setting up four new commercial properties within three weeks (ahead of the 90 days allotted time frame), consisting of a total of 100 tenant ledgers. Juan was also responsible for the financial data conversion to Yardi, which included lease abstracts and security deposits.
US Army
From 2003 through 2014 Juan entered service with the United States Army and did 5 combat tours as a medic as well as a Non-Commissioned officer in charge of combat and health care support operations in Iraq and Afghanistan. Juan also served as a drill instructor for deploying soldiers In Fort Dix, New Jersey.
First Winthrop Corporation
Juan worked as a property accountant with a portfolio of over 140 properties in charge of debt service disbursement, preparation of financials, tax forms verification for the partners, consolidation for holdings, and also worked with property managers on the financials aspects of the operations, collections, reserves, reimbursements, capital contributions and draws.
Education
Universidad Santa Maria, Caracas, Venezuela South America – Bachelor of Science, 1992| Major: Finance